Ever wondered…
• Should I sign up for Plan 2 or Plan 3?
• Should I open a Deferred Comp or 403(b) Account?
• How can I get student loan forgiveness
• Am I making the right healthcare benefits choice for my situation?
• Should I sign up for disability or life insurance through my employer?
• What should I do with my Plan 3 Account, Deferred Comp, or 403(b) at retirement?
• When should I retire?
• What happens if I separate from service before retirement?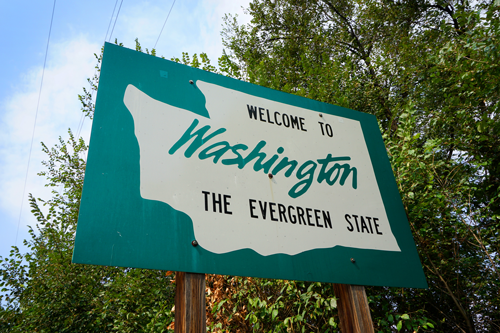 Are you a teacher or state worker?
Learn more about the unique financial opportunities offered by public employment!