Make confident decisions about your financial path.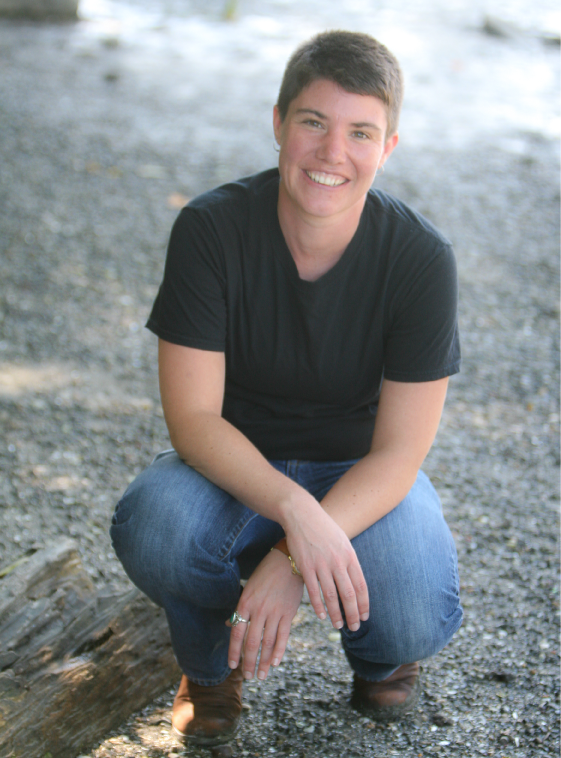 Meet Lorri
Throughout my career as a high school math teacher, I've learned a few things about how to live in a financially sustainable way on a moderate paycheck. During that time, I also learned to leverage my skills and decision-making to bring in extra income, grow my net worth, pursue the life I wanted, and contribute to my community.
I fell in love with helping other people through the same process, and started Sustain Financial to help others make the most of their present income while strategically planning for their future. It's been incredible to see what people can do for themselves, their families, and the world around them when they are not constantly stressed about money. Powerful financial decision-making is well within your reach, and I want to help you embrace the growth that comes with that.
Learn more about my qualifications and experience.
My Approach to Planning
I work from the core belief that your financial plan is only going to work if it truly reflects what you want in life. So, before we start putting any strategic steps in place for you, I'll work with you to help you develop intentional financial goals that reflect what you really value.
In an ongoing planning relationship, we'll tackle each important piece of your financial picture through the lens of the goals we set. This is done in 4 planning meetings over the course of a year. Each time we meet, we'll dive deep into one part of your plan, and break it into manageable parts and concrete action steps.
Financial planning is a long-term process, and as our relationship continues, we'll revise your plan to reflect all of the unexpected turns along your path. As your financial planner, I'll be there each step of the way to help your plan flex and adjust to wherever life takes you.
My Approach to Investing
As a CERTIFIED FINANCIAL PLANNER™ I operate as a full-time fiduciary – that means decisions about your accounts are made in your best interest, always. I prioritize low fee, index-tracking funds, and use a low-overhead business model to keep the fee I charge for my services low. This means you keep more of the return on your investments.
For clients who want to align their investment choices with their values, I also offer a complete lineup of socially responsible investment options.
Don't wait to take control of your financial situation.